McNally & Watson Funeral & Cremation Service Family owned and operated for three generations, serving Clinton & the surrounding communities since 1950, with honesty, integrity, compassion, and professionalism.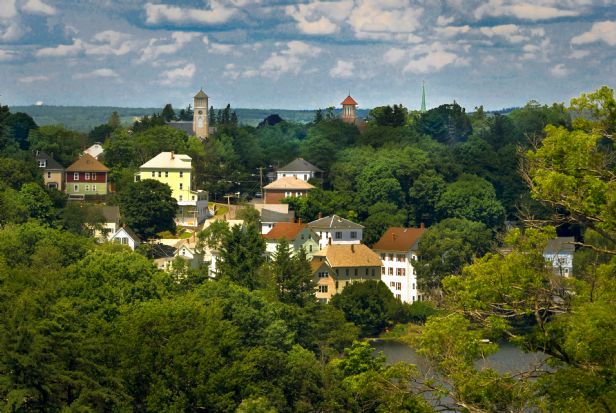 Humidex Whole House Moisture Control System

The unique patented Humidex moisture control and ventilation system will expel moisture, gases, toxins & pollutants and replenish the damp air with healthy, dry air by ventilating the entire house. Maintenance Free, Bucketless & No plumbing required.